Electric Vehicles Part of Medstrom's Big Green Scheme – Earth Day Pt1
The call for sustainability has never been louder. Buoyed by the famous faces, countless documentaries, and even a simple glance out the window, it's enough to show just how much the environment deserves our immediate attention and corrective actions. Announcements from the Government have already set the UK on the path to net zero by 2050, with plans to reduce greenhouse gas emissions by 78% by 20351.
Medstrom is proudly making in-roads towards achieving these goals in the healthcare sector, investing significantly in numerous green initiatives. To celebrate #EarthDay we explored the role electric vehicles are having in the company's sustainable plans.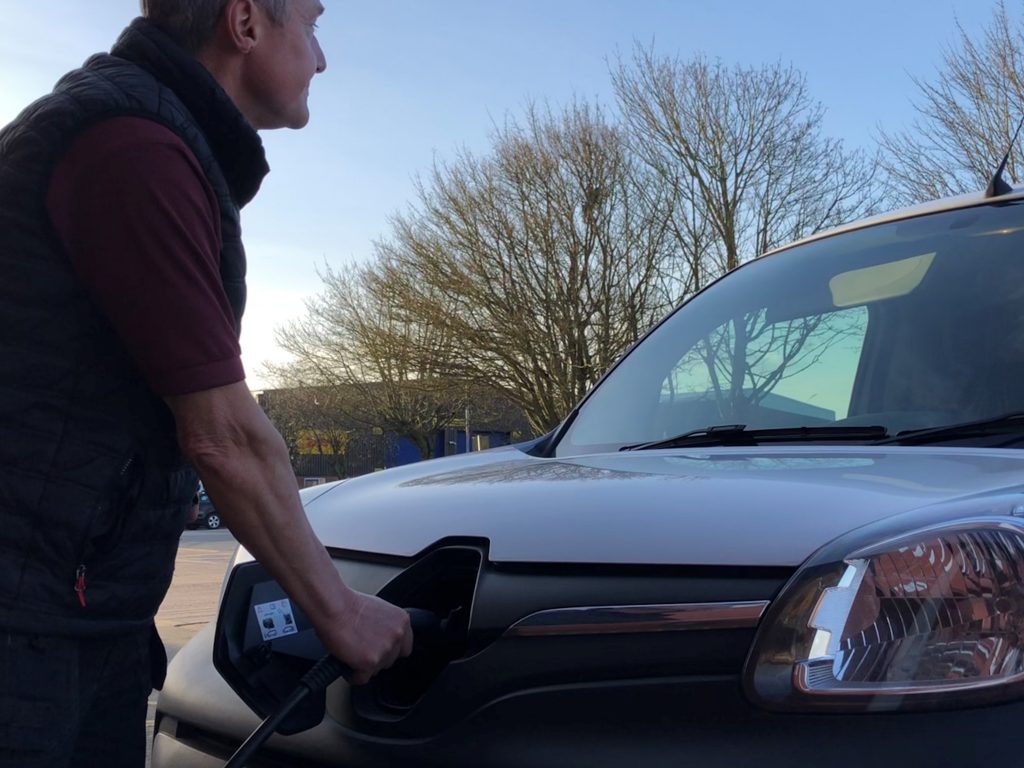 Powered by electric
Among the most prominent projects for the UK-based healthcare manufacturer and supplier is increasing the number of electric vehicles within its fleet. The company has already replaced 50% of its company car fleet with pure electric vehicles and are committed to being completely electric by 2023. The next challenge is the company's fleet of vans, with Medstrom CEO, David Belli, commenting:
"The aim is to replace our entire fleet of petrol and diesel company vehicles with clean energy alternatives and having made such great progress with our cars, the conversion of our service vans is the next target. Our technicians are out installing and maintaining essential medical equipment throughout the UK and Ireland, so having a green transport network will really help reduce the environmental impact of our business. Testament to our aggressive targets for reductions in emissions and fossil fuel usage".
Further Government measures involve banning the sale of non-zero emission cars by 20302, and the development of an adequate national charging infrastructure is crucial to encourage the wider spread adoption of electric vehicles.
"There are some obvious opportunities to introduce electric vans immediately, particularly into urban areas like London where the daily mileage is largely fixed and predictable and the vans can be charged at a service centre overnight. In other parts of the country, it is a bit more of a challenge, particularly with vehicles designated for a more reactive and unpredictable 24/7 workload to strict delivery deadlines.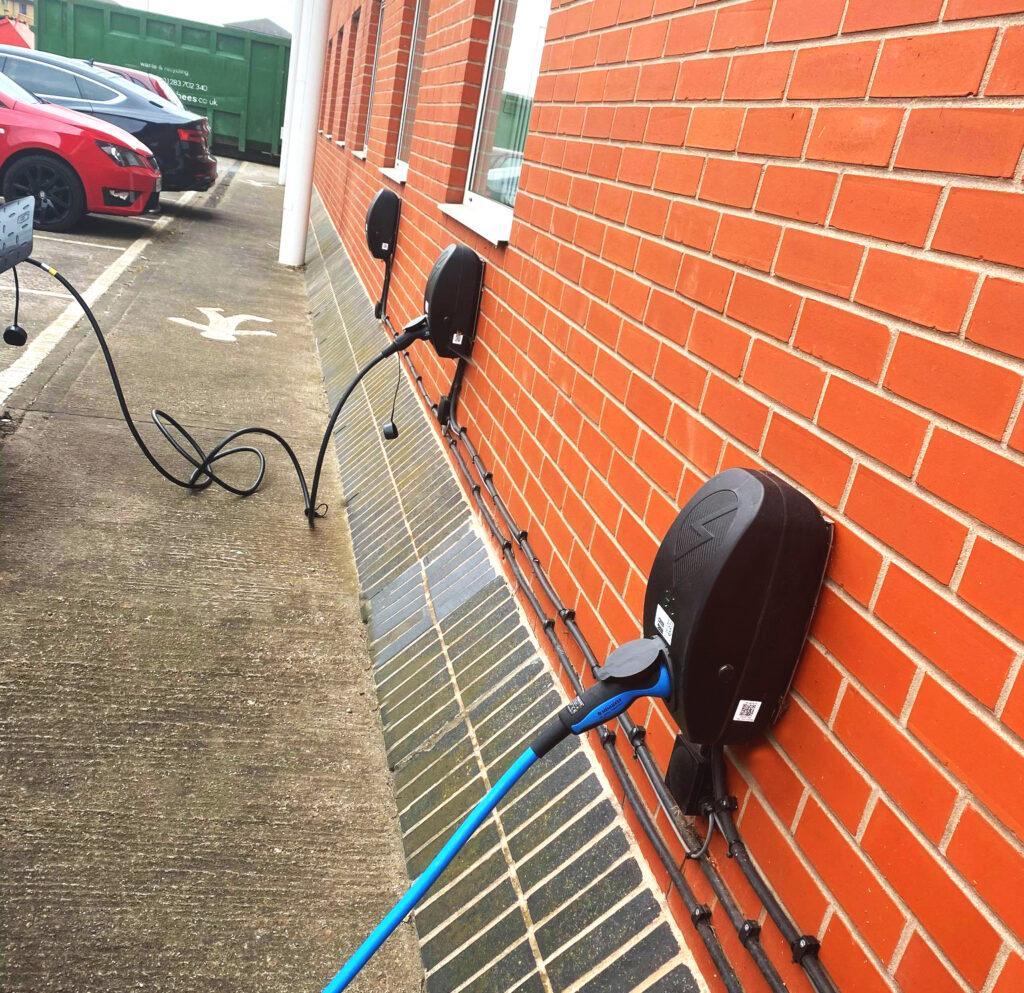 "We are partnering with specialist electric vehicle provider DriveElectric to evaluate the suitability of current technology for our wider fleet and are investing in charging points at company facilities and employees' homes in readiness for larger scale adoption. There are some very exciting developments with new specialist manufacturers such as Arrival entering the market; together with the rollout of high-speed charging networks across the UK this will hopefully allow us to be 100% electric within the next two to three years."
Discover more
As well as the uptake of electric vehicles, there are numerous other green initiatives that Medstrom has implemented to improve sustainability. Discover more about these steps in part two of our Earth Day series. Alternatively, find out more about what sets Medstrom apart within the healthcare sector.
References: