Cwm Taf Celebrates Successful Solo Bed Implementation
Last month, the Medstrom team supported Cwm Taf Morgannwg University Health Board (CTM UHB) with implementing 450 beds across the Princess of Wales Hospital and Glanrhyd Hospital sites.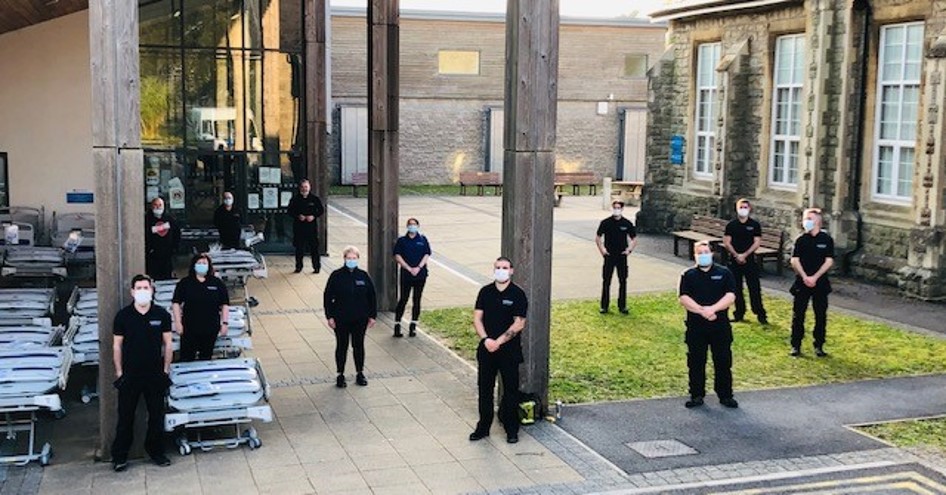 The investment sees the Health Board partner with Medstrom to deliver a standardised fleet of beds, capable of protecting patients and caregivers thanks to its unrivalled ultra-low and superior high heights. The bed implementation began at the end of March, replacing the ageing fleet over the weekends to minimise disruption to hospital sites.
Nicola King, Facilities Project Manager said:
"It's been a collaborative approach leading up to and during the bed implementation. These beds will be an excellent addition, not just to our main clinical areas, but also at our mental health and psychiatric facilities. Thank you Medstrom for communicating and executing the bed implementation so efficiently."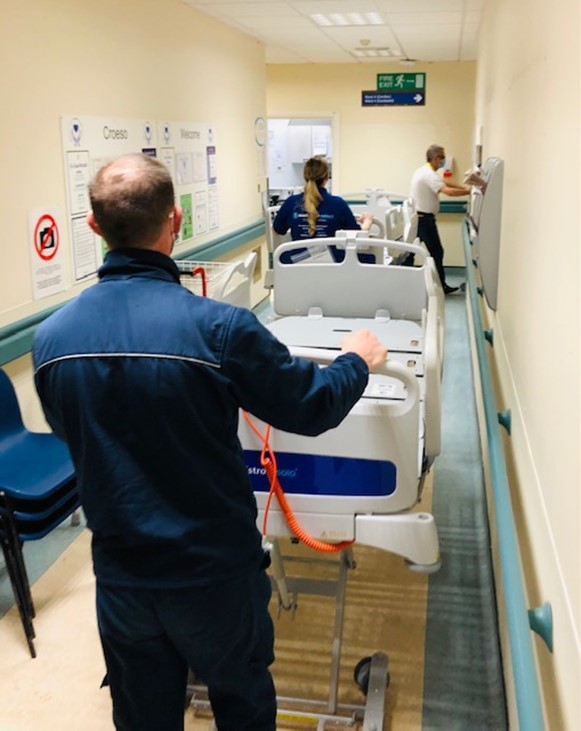 Alison Cobley, Head of Nursing at CTM UHB, commented:
"We are delighted at POWH about this improvement which will enhance the care we provide and benefit both our staff and patients. Being able to standardise to an ultra-low hospital bed was a priority for the Health Board and it will save us significant time and effort swapping out beds. We have appreciated Medstroms' commitment in providing an intensive training programme and ensuring that there was no disruption to patient care during delivery days.'
Through a team of Clinical Advisors and Product Specialists, training and support is available to the Health Board 24/7, with Medstrom's Commercial Director and RGN, Rachel Apsey, highlighting the importance of this service.
"We are passionate about providing our customers with the necessary training tools to complement the effective use of equipment. Working collaboratively with CTM UHB has ensured a seamless transition and we look forward to a successful future partnership."