Mental Health First Aiders Initiative Announced
Medstrom is partnering Norton Housing & Support, a local Midlands charity, to help raise awareness around mental health and give employees the opportunity to become a recognised mental health first aider.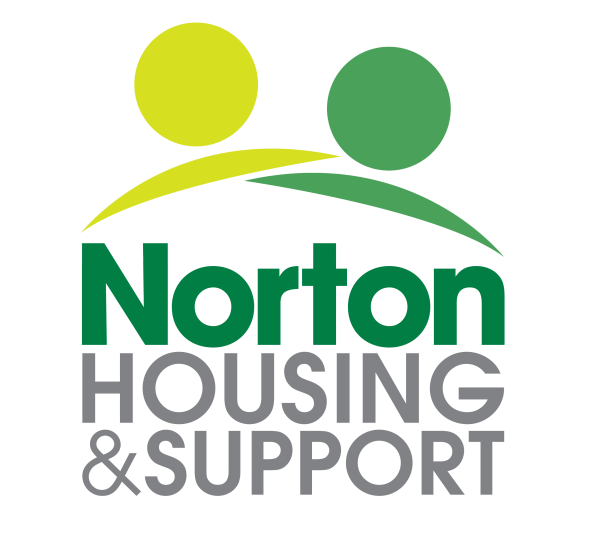 The initiative is supporting 10 members of staff, from various sectors of the business, to gain a deeper understanding of the subjects that impact on and relate to people's mental health. This includes online and practical training to develop everyday skills for spotting early signs and symptoms.
Claire Walker, Medstrom's HR Manager, welcomed the scheme, saying:
"Just as we care for the patients using our products, we equally care for each other within the business and this initiative reflects Medstrom's ethos. The role of the first aiders will involve them being a point of contact in the workplace for their colleagues who are experiencing a mental health issue. This includes offering initial support through non-judgemental listening and guidance, plus providing early intervention help for someone who may be developing a mental health issue.
"We are really proud to be working with a local charity in Norton Housing & Support, who has over 35 years' experience of supporting people with mental health needs. Their insight will be incredibly beneficial for all of our trainees and we hope this will give them the confidence to guide people towards support, as well as reducing stigma and discrimination surrounding mental illness."
By encouraging and creating a supportive environment to talk, we can help to prioritise emotional wellbeing and ensure that nobody feels alone when it comes to dealing with these issues. Discover more about the excellent work that Norton Housing & Support do by visiting their website.
For more information on the tools and support networks available for healthcare professionals, click here.