Medstrom Proud of PPE Partnership with West Nottinghamshire College
PPE availability has dominated recent headlines, but Medstrom is supporting an inspired initiative from West Nottinghamshire College helping to deliver essential protection to key workers across the UK.
Utilising available 3D Printers, both at the college and via the local community network, they have produced thousands of face visors to protect those working on the front line. This includes shielding many of Medstrom's staff working to deliver necessary medical equipment throughout the UK and Ireland.
Trudi Dean, Head of the Digital, Business and Professional Studies, commented:
"After seeing a post about another person doing it, and as my department has a 3D printer, we agreed to give it a go. I started on the 1st April and now our wonderful community of volunteers has grown to 12 people running 15 printers.
So far we have completed over 2,000 orders for the likes of the NHS, Police, care homes, schools, retail workers, Engineers – the list is endless!"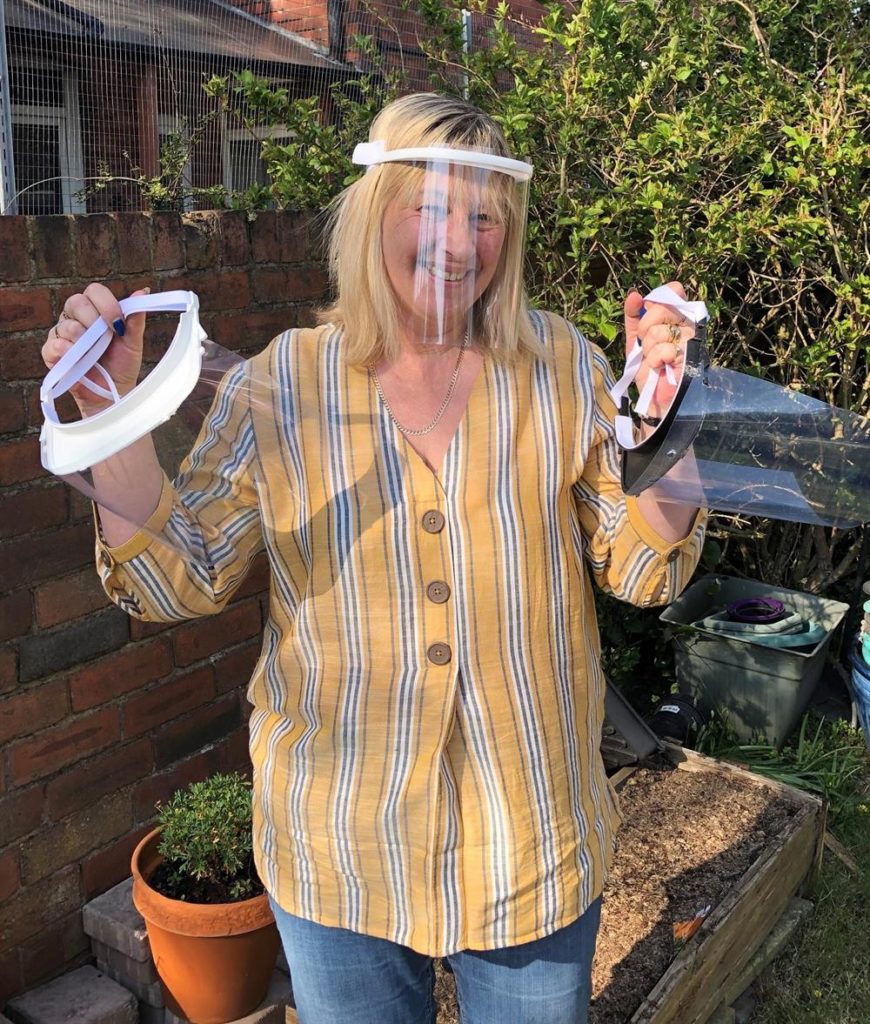 The scheme operates via a "GoFundMe" page, supporting the continued purchase of supplies, to which Medstrom has contributed £500 after receiving around 100 units. Trudi added:
"Medstrom contacted us for visors after seeing my Facebook advert. A few days later, Medstrom donated £500 which has been extremely valuable for replenishing supplies and has contributed to the school buying three additional 3D printers. Each one can make between 6-8 daily, so it has been amazing to have greater production capacity."
Beyond this enterprise, the additional 3D printers will provide further opportunities for students to develop new skills. Trudi acknowledged:
"Many schools do not have them as they can be seen as a luxury, so this will help to educate students in what is possible. From producing prototypes, to creating gifts and even creating robotic parts for programming projects.
This will give plenty of scope for students to carry out their projects and develop their creativity which is great in supporting STEM education and hopefully will get them interested in things like programming or automation."
For more information, or to donate to the initiative, visit this link.