Hospital Bed Donation Supports Malawi's First Stroke Unit
Stroke patient outcomes in Malawi will get a significant boost as the country's first dedicated stroke unit is soon to be unveiled. The brand-new facility will be an addition to the Queen Elizabeth Central hospital in Blantyre and has been supported by clinical volunteers from across the University College London Hospital, plus a donation of 20 electric-profiling hospital beds from Medstrom.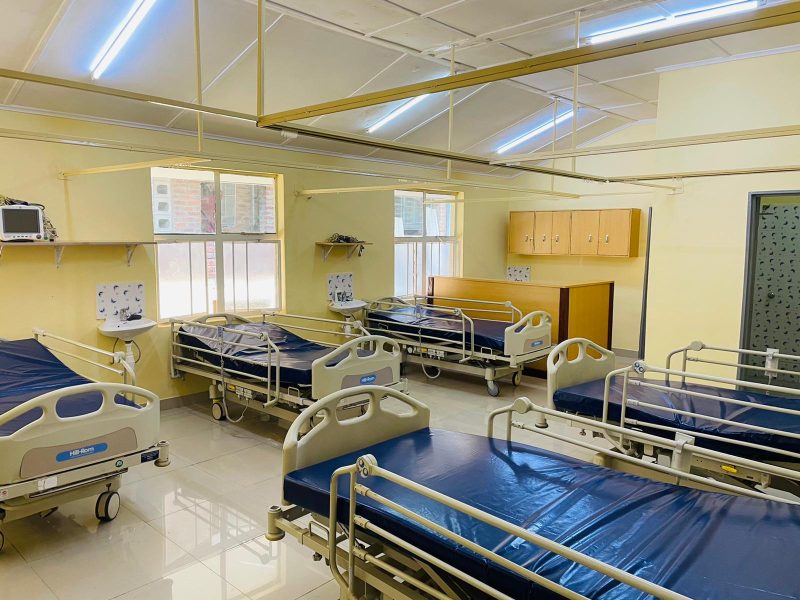 Selina Edwards, Advanced Stroke Nurse Practitioner at University College London Hospitals (UCLH), has been involved since the very beginning and is currently based on site in Blantyre overseeing the final phase of the project. During a break from Malawi's exceptional summer heat we spoke to Selina, who explained the great progress that has been made since her initial visit.
"We've been back here for seven weeks now and it's amazing to see just how close we are to completion; especially thinking about what's happened since my very first visit in 2017. Covid-19 has significantly impacted the project, causing long delays and made it especially difficult getting Doctors and Nurses out here due to quarantining.

"With restrictions having eased, we were able to have a few more of the UCLH team are coming out to join us in making final alterations and delivering vital staff training and development. Hopefully, we will be in a position to officially launch by the end of the year!"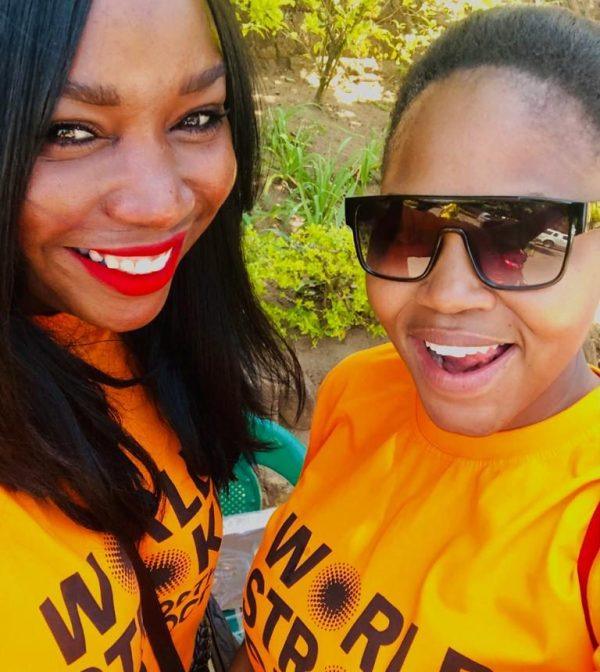 The impact of Stroke in Malawi
The recent World Stroke Day provided Selina and the team the perfect opportunity to promote the incoming stroke service and raise awareness of the issue, which is the fourth leading cause of death across Malawi.1 Selina commented
"One of the first things we noticed when visiting the hospital in 2017 was the sheer number of patients dying because of pneumonia, chest infections or pressure ulcers associated with late management of stroke care. All avoidable things compared to what we were used to happening in in the UK.

"Without a dedicated service or pathway, patients were simply looked after by the nearest general medical team but the skills and knowledge for managing their condition was lacking. It was causing great morbidity in Malawi."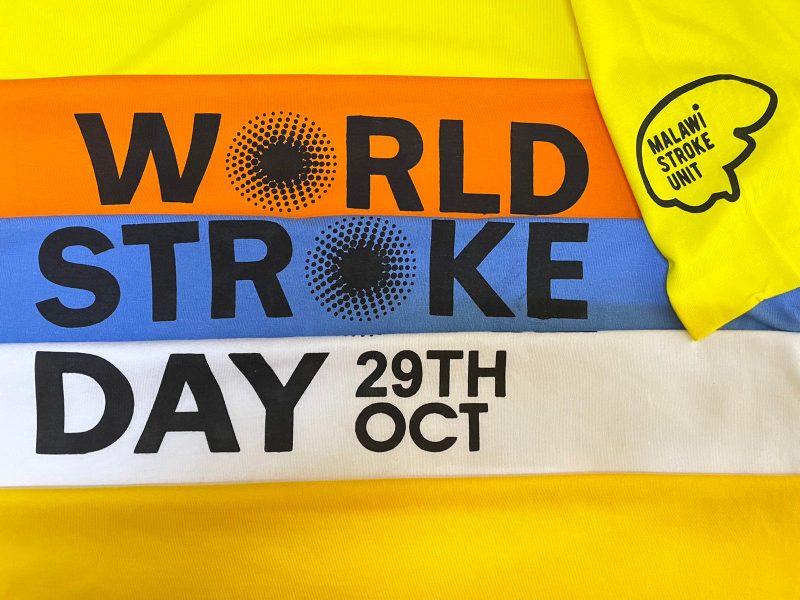 Accessing the right equipment
Since then, UCLH hospitals have worked with the government, Ministry of Health and a local Telecommunications company to help finance and build this bespoke unit, which was completed towards the end of 2019. However, Selina noted that there was an essential part missing.
"The equipment [bed] they had in Queens wasn't able to sit patients up at an appropriate angle for eating and drinking like you would do for assessments in the UK. What's more, we know that stroke patients with hemiplegia, or dense muscular weaknesses, and swallow difficulties can benefit from a bed that can assist with regularly repositioning and help to redistribute pressure, and allow for optimal positioning when eating.

"So, when we returned home there was a big charity push to raise money for hospital equipment. At the same time, I contacted David and Rachel [Medstrom Directors] and I asked if they would be able to donate any beds to the unit to help with appropriate patient positioning. Medstrom kindly agreed and donated 20 beds to us. The stroke facility is only a 7-bedded unit2, so we have distributed the remaining amount to a neurosurgical unit, among other locations."
The finishing touches
With a few weeks remaining on her stay, Selina reflected on her role and experiences in Malawi.
"Now is our chance to concentrate on education focusing on the service and level of care able to be delivered. It's been hard work, but I feel incredibly fortunate to be involved in this project. Especially knowing that this new facility is going to change the lives for so many is amazing.

"Clearly, without a bed to put a patient in, there was not going to be a stroke unit in the first place. So, we're immensely grateful for the donation made by Medstrom's team. 100%, this is going to make a massive difference for stroke patient outcomes in this country."
Medstrom has contributed over 2,000 hospital beds and mattresses to support Healthcare projects in Malawi. For more information about the work undertaken in Malawi, watch our Maternity ward story here.
References: