Medstrom Among Finalists for HSJ Partnership Awards 2022
Medstrom and KFM have been selected as finalists in the prestigious HSJ Partnership Awards 2022 for implementation of a new bed replacement programme at King's College Hospital NHS Foundation Trust.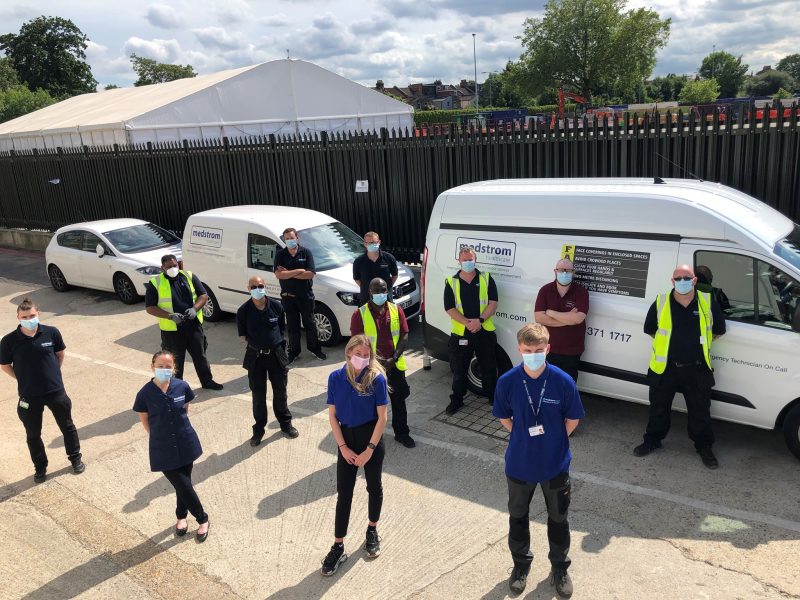 Medstrom, working in partnership with the KFM Beds and Equipment Service, provided 612 new beds across 43 hospital wards in just eight weeks during 2021.
Due to the COVID-19 pandemic King's College Hospital, which is one of London's busiest NHS Trusts, was operating at capacity when the project was delivered.  Challenges regarding logistics, keeping workplaces operational, and pandemic restrictions were overcome to ensure a successful replacement and installation process.
The new equipment was chosen based on the improved clinical outcomes and experience it could offer patients, such as a reduction in falls and pressure ulcer incidence.  The benefits it would offer staff were also key and included ease of use and reducing moving and handling risks.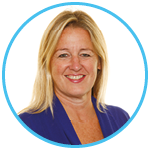 Rachel Apsey, Commercial Director at Medstrom, commented: "Medstrom and KFM have combined their vast experience in healthcare to successfully deliver this project in very challenging circumstances.  All at Medstrom are passionate about delivering the best patient care and I'm delighted that we could help to achieve that through this partnership."
---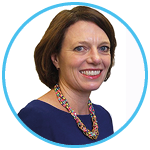 Jo Jones, Director of Managed Services at KFM, said: "The scale of what was achieved within the tight timescale is a testament to the planning, organisation, commitment and passion of all those involved and the expertise they brought. Medstrom's expertise is invaluable and alongside our Bed and Equipment Team ensured minimal disruption to patient care."
---
Medstrom is an independent UK manufacturer of hospital beds and is the second largest provider of 'Total Bed Management' services to the NHS, with over 25% of the UK's acute care beds and surfaces fleet under its management.  KFM supplies healthcare support services and partners with healthcare providers to deliver world class patient care, with all profits reinvested in the NHS.
Follow our progress in the HSJ Partnership Awards on social media: @HSJPartnership and #HSJpartnershipawards or discover more about the 2022 Finalists.