Foam Mattress Audit – A Trust Perspective
As part of the service package for contract customers, Medstrom offers an annual foam mattress audit to help provide an accurate assessment of equipment and real-time data back to the Trust or Health Board. In September, Medstrom's highly experienced team worked closely with University Hospitals Leicester (UHL) to carry out a rigorous assessment of around 1,880 mattresses across three hospital sites.
Nick Howlett RGN, Health and Safety Services Manager at UHL, was present throughout the foam mattress audit and worked alongside Medstrom's service team to implement the audit. We caught up with Nick who provided a Trust perspective on the audit process and shared his clinical experiences of the service offering.
What were the objectives of the foam mattress audit?
Our top-level objective was to physically check every foam mattress in UHL and determine whether it was fit-for-purpose or was compromised. All mattresses needed marking with the inspection date and depending on the condition they were either kept or replaced. We were also keen to attribute a cause of damage when checking every non-fit mattress, in order to assess any requirements for additional training or use. Finally, all non-fit mattresses needed to be disposed of off-site on the day of the audit.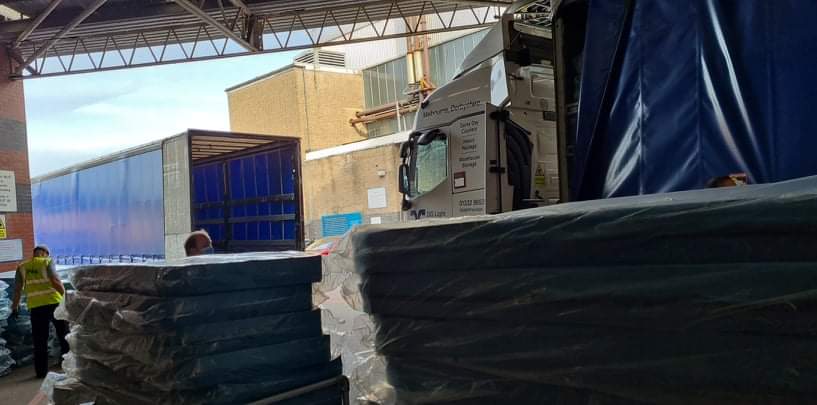 What are your experiences working with Medstrom on audits and was there anything in particular that helped make this one run so smoothly?
It is my experience that Medstrom hold themselves to a very high standard of service and this becomes obvious during the audit process. Considering how busy all three hospital sites were on the weekend of the foam mattress audit, it posed quite a difficult task. However, the organisation and logistical management were exemplary on both days and all involved worked incredibly efficiently. This was only made possible by the detailed prior planning and the constant lines of communication for which I would like to particularly note the very hard work of Dee Austin, Medstrom Clinical Advisor.

Despite the difficulties of conducting a foam mattress audit in the middle of a pandemic, the extent of the audit was in keeping with previous years and the coverage was only slightly lower. Plus, it was interesting to note that the lessons learnt in 2018 [our previous audit] had been carried forward to this year. The provision of extra mattress trucks enabled the smoother transition and exchange of mattresses. This meant that the waiting time for teams were eliminated, allowing a seamless transition from receipt to delivery.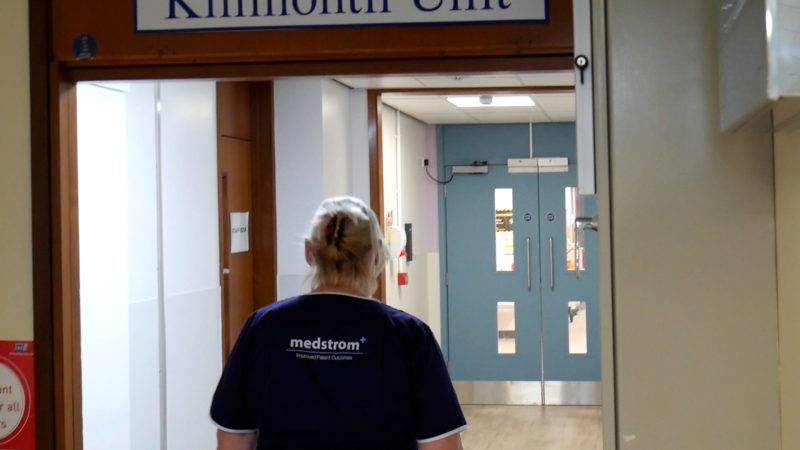 What role did the ward staff play in helping to make this such a success?
We asked ward staff to strip the beds and remake after auditing, although this wasn't always possible due to how busy the organisation is. On the whole there were no real problems from staff during the process.

I recognise that a foam mattress audit has significant potential to cause disruption to the routine running of wards and departments. Whilst every effort is made to keep this to a minimum, this audit records every staff or patient complaint relating to this process. I am delighted to report that no complaints were received during the audit weekend or in the week following its completion.
What difference does this make to the patients' experience and care?
The issue of Infection Prevention and the reduction of cross-contamination have never been so important. The importance of this foam mattress audit is recognised and valued across the organisation and this work has gone a long way to ensure that we have safe and suitable products under our patients. Furthermore, ensuring that we have mattresses that are fit for purpose promotes comfort and skin integrity.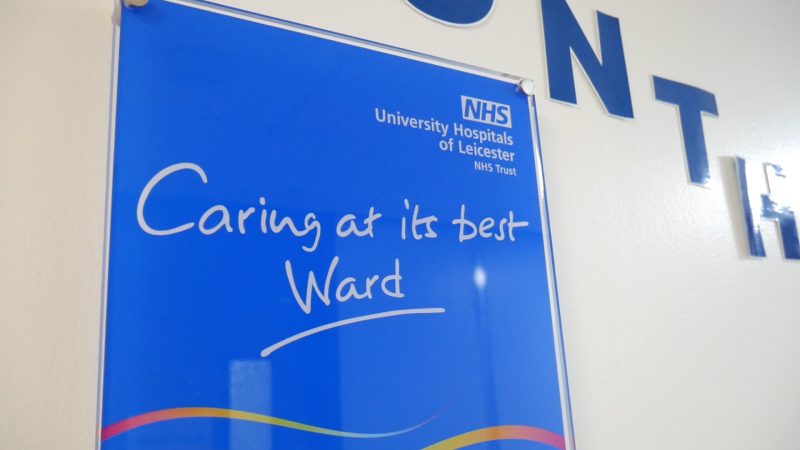 Would you recommend Medstrom's clinical auditing services to other Trusts?
I would have no hesitation in recommending Medstrom's clinical auditing services.

Having worked with Medstrom for a number of years, I never fail to be impressed by the excellent quality of their work. As well as all the qualities I have described already, the most impressive part of the foam mattress audit was the friendliness, enthusiasm, and professionalism of the whole team. It is obvious that Medstrom's auditing team is highly motivated and committed to the job, which is why the work they do is at a consistently high standard.
Discover Medstrom's TBM solution to see the full range of services available, including additional auditing options.