Medstrom Throwback: Support Gives Derbyshire Kids a Summer to Remember
Supporting the community and local charities is a passion for many within Medstrom and a highlight of 2022 was collectively championing Derby Kids Camp. This is an incredible charity that offers children within the Derbyshire area the chance to have a break from the day-to-day challenges they and their families face. Organising a unique camping experience complete with a whole range of fun activities; including, meeting animals on the farm, trips out in the countryside, cinema nights in a tent, plus loads of sports and craft sessions.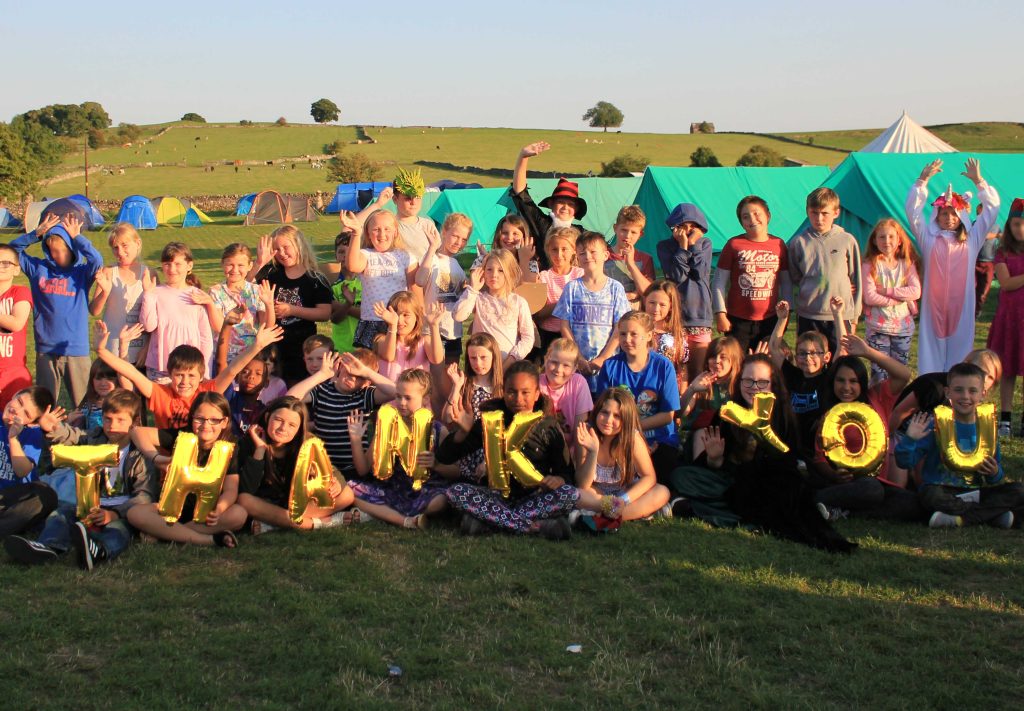 50 Years & Counting
Medstrom were proud to assist the organisation in raising money towards giving Derbyshire children a summer to remember. Hannah Wade, Publicity Officer for Derby Kids Camp said:
"DKC [Derby Kids Camp] 2022 went really well – it was amazing to see camp back up and running and the children arriving for their holidays! Due to challenges in recruiting volunteers post-COVID, we had to run at a smaller capacity than normal but provided holidays for almost 200 local children and got around 160 volunteers involved in this.
"They make new friends, build their confidence and enjoy having fun – getting to make those childhood memories so many of us take for granted. We're just going into our 50th anniversary year and this should give us a really solid foundation to build back up towards and beyond our normal number of 300 holidays a year in 2023."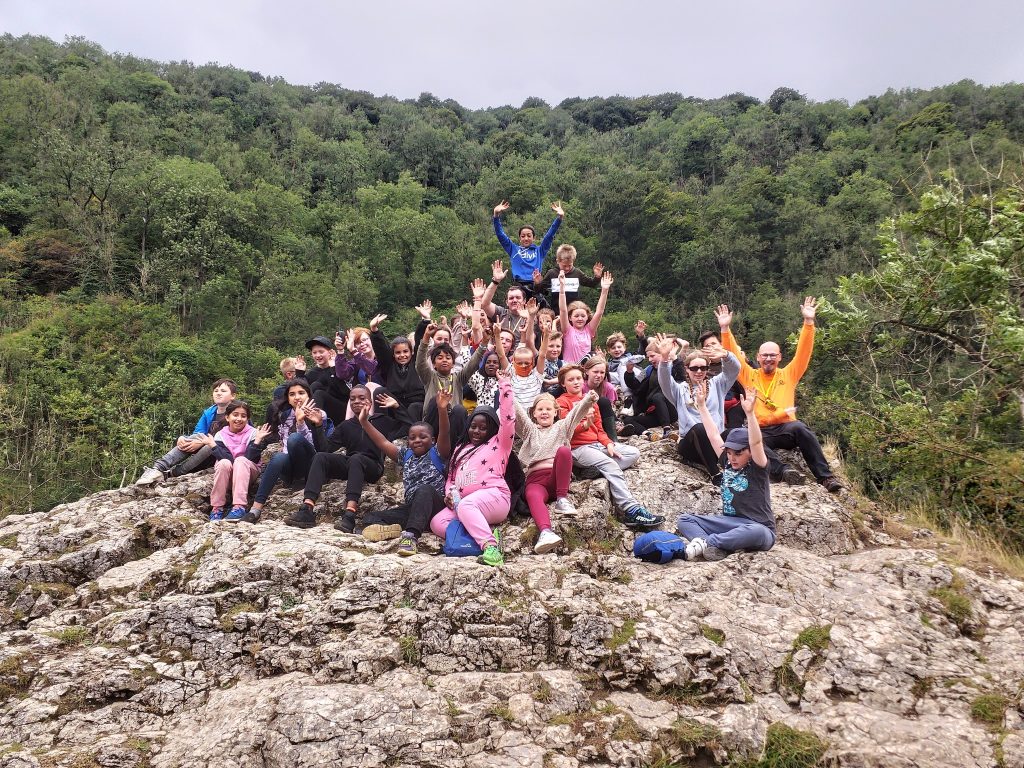 Volunteer Insight
Medstrom's Scott Freeman, Process Technician, has been involved with the charity for some time and brought it to the attention of Medstrom colleagues to support with fundraising. He explained: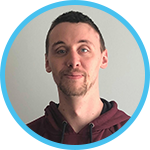 "I first got involved after one of my friends, who used to attend the camp when he was younger, said to come along and get involved. That was 8 years ago and I have done it ever since!
"I'm currently a Camp Deputy, so help to manage many of the different sessions and camp setup. It's a busy couple of weeks, but it is so rewarding and such an amazing thing to do. We're always in need of more support with fundraising, or help on individual camp days, so please get in touch if you're interested."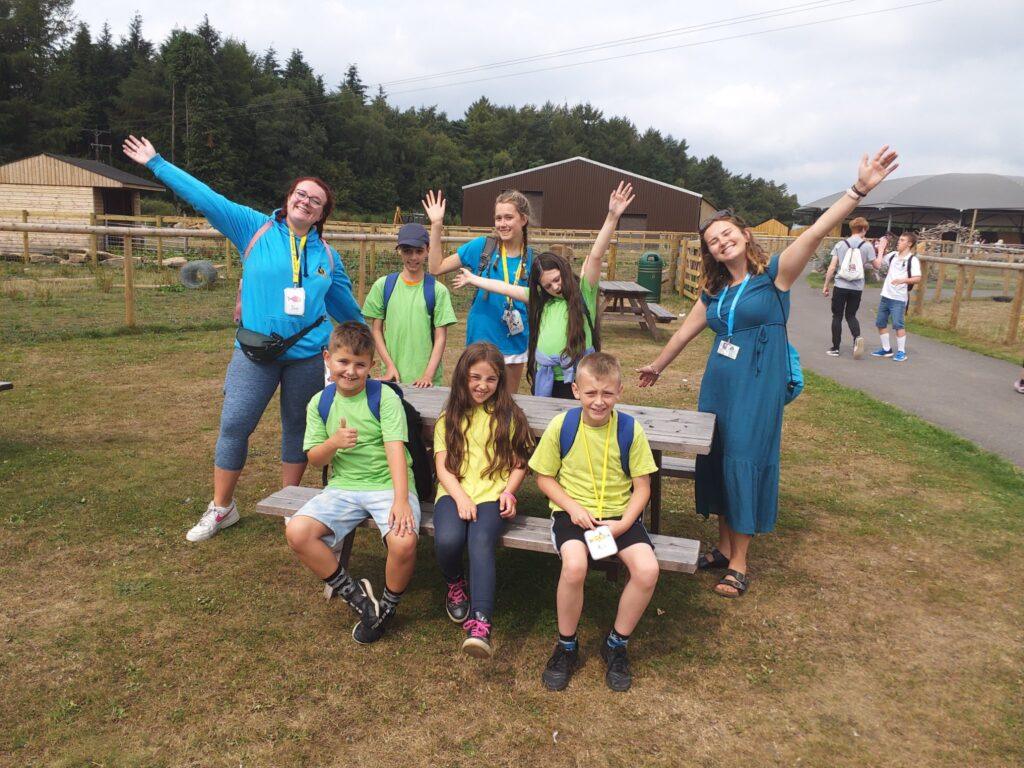 The charity doesn't receive government support or guaranteed funding, requiring the fundraising team to generate £50-60,000 each year from scratch. Hannah added:
"We raise this through applying to grant-making trusts, through individual fundraisers and through companies like Medstrom supporting us. Without this support, we simply wouldn't be able to make camp happen – it's that straightforward!

"We're 100% volunteer-run, so everything goes directly into the holidays in order to have as many children as possible benefit from the donations we receive. A huge thank you from us all to everyone at Medstrom for your support, it really is appreciated and makes such a massive difference!"
To find out more about Derby Kids Camp and their fundraising or volunteering projects in 2023, click HERE.