How to Optimise Plus-Size Care (Best Practice Statement)
There is an increasing and urgent need for effective equipment and service provision for plus-size individuals, both in hospital and the community. Nurses play a key role in promoting and delivering this equipment and best care in all settings. With this in mind, Nursing Times organised a roundtable discussion with key opinion leaders. Many plus-size care topics were covered, and included:
The importance of risk assessment and correct equipment provision whilst taking the needs and wishes of the user into consideration
Navigating funding streams and lack of standardisation
The need for a cohesive, multidisciplinary approach
The discussion, together with powerful insights and feedback from a patient was collated into a consensus document. You can download it for free by clicking here or on the image below: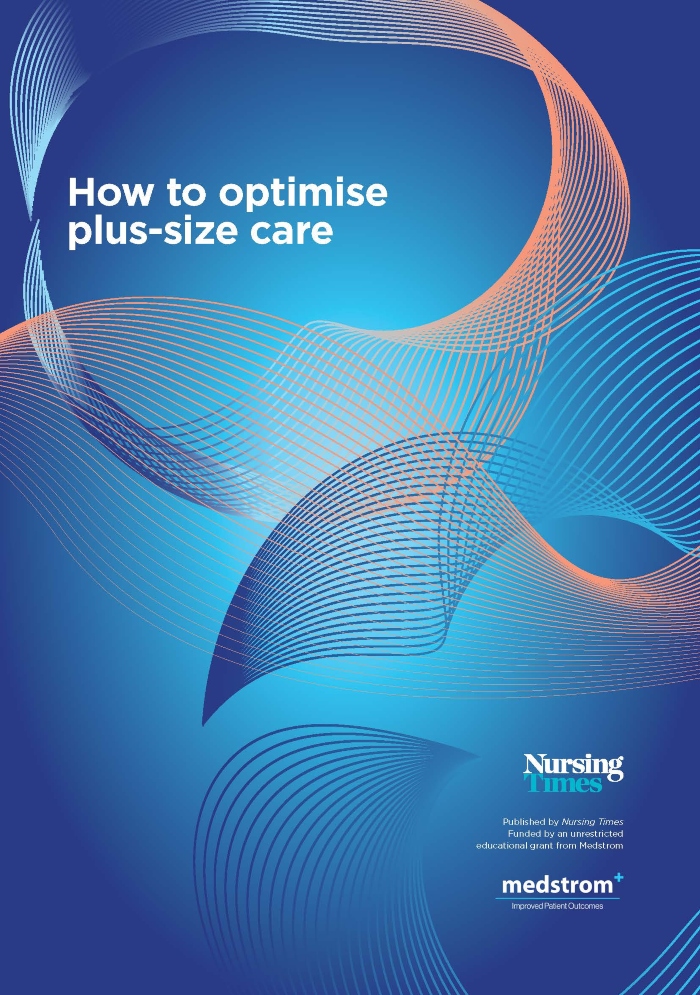 Debbie Martindale, Clinical Director at Medstrom, commented: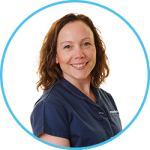 "I had the privilege of listening to the roundtable discussion on plus-size care without participating. The experience and wealth of the participants' knowledge gave incredible insights into the complexity of the issues faced both in acute and community settings, and excellent ideas to address them.
"The meeting has been extremely well captured in the consensus document, which is a great resource for understanding the unique issues in this area and driving best practice. It's an insightful and thought-provoking read for any nurse."